Plant-Powered, Clean Ingredients
At Base, we matched your skin's needs and created your personalized skincare with our extensive list of our plant-powered, scientifically proven ingredients.
We are highly committed to use active natural plant-powered ingredients and formulated our products without the controversial and artificial ingredients such as SLS, Phthalates, Parabens, Dyes, Perfumes and GMOs.
Yes, We Love Scientifically Proven Natural Ingredients.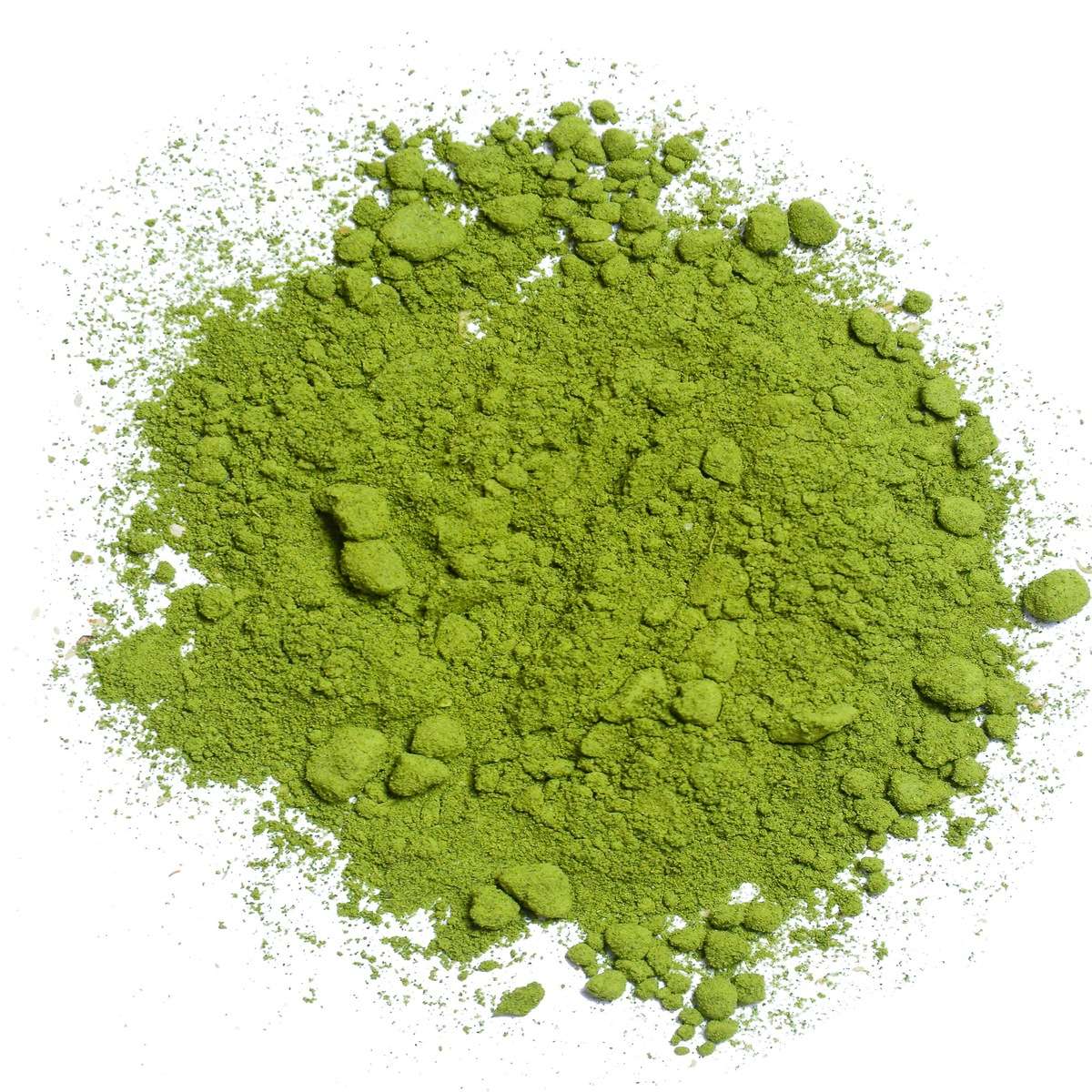 Organic Matcha Extract​
Decrease sebum production, powerful antioxidants
Sourced from Uji, Japan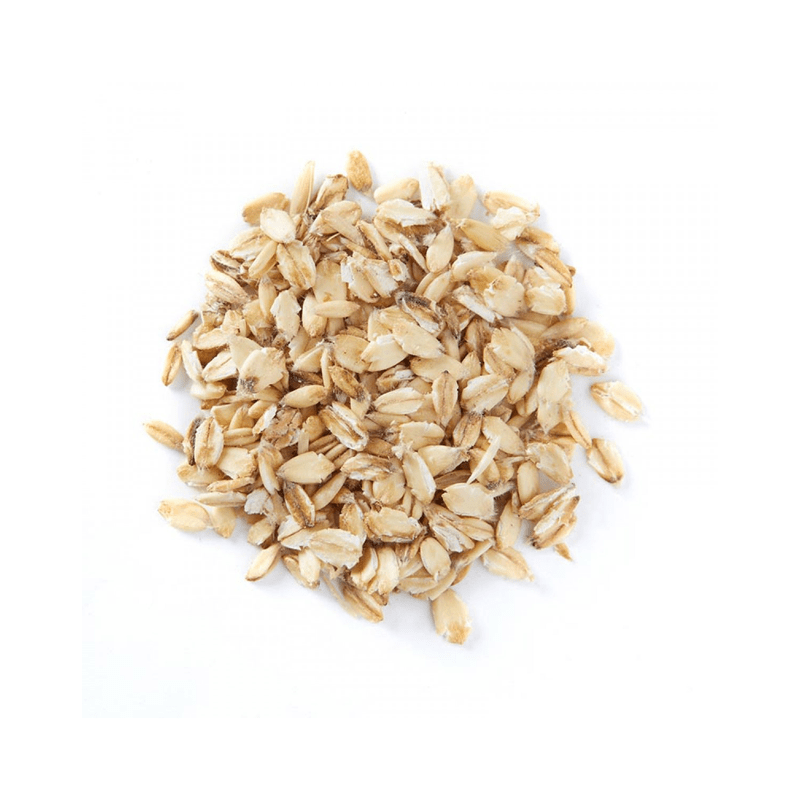 Organic Oat Kernel Extract
Anti-inflammatory, soothes skin
Sourced from Shrewsbury, United Kingdom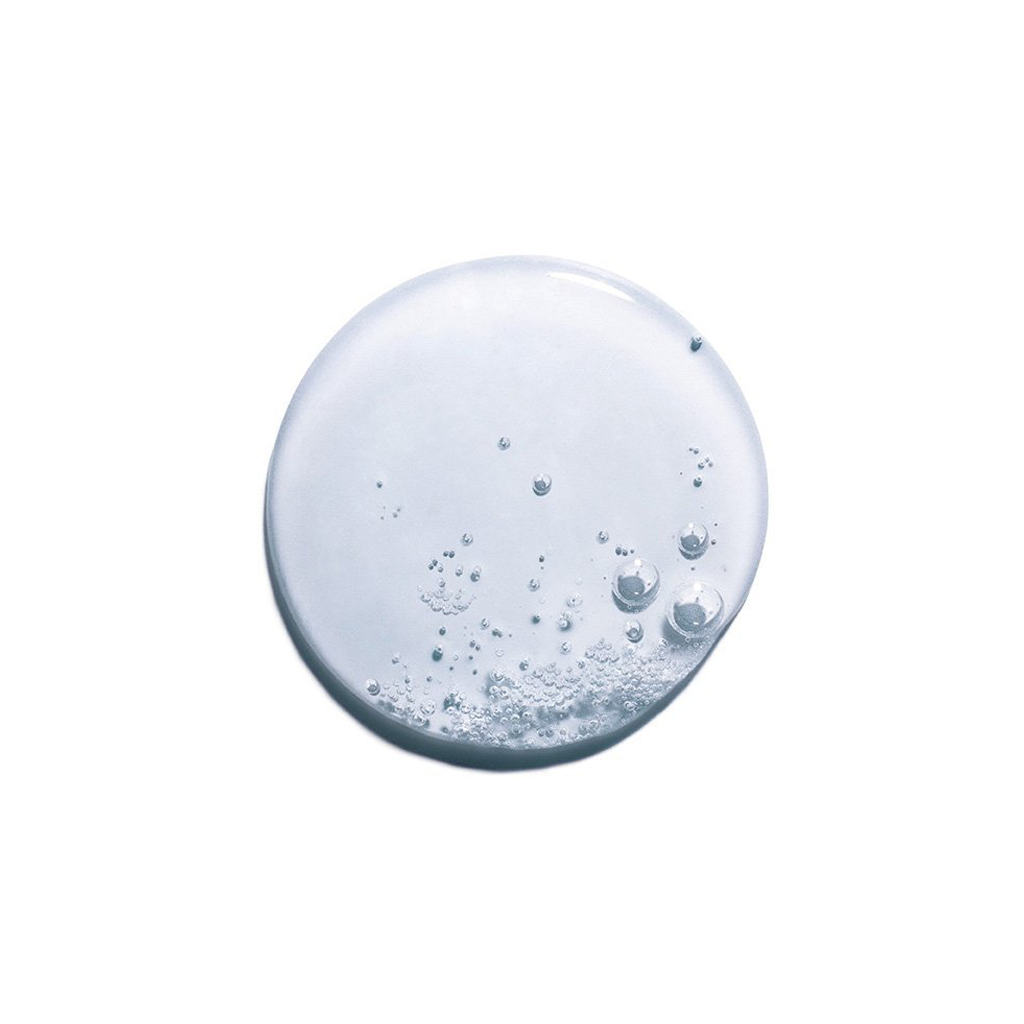 Hyaluronic Acid
Derived from Chicory root, keeps skin well hydrated & plump
Sourced from Nagpur, India