You are unique.
So is your skin.
Coming soon to your cities, personalized skincare formulated based on your skin goals. Starting at IDR 98.000
Join the Waitlist
The Products
Coming soon, skincare that understands you.
Every drop made based on your skin types, skin goals, and lifestyle.
Join the Waitlist
How It Works
3 easy-peasy steps to get your personalized skincare.

Tell us about your awesome-self
Answer a few questions about your skin. It will take you less than 5 minutes

Get your unique ingredients
We will match your skin types, goals & lifestyle with our plant-powered ingredients

Sit back and relax
We are working with the best professionals in our labs. Expect your package in 5 business days
Join the Waitlist
WHY YOU NEED A PERSONALIZED SKINCARE
It is effective and simple!
Your skin needs today might be changing tomorrow.

We simplify your skincare discovery and regime by making a formula uniquely crafted for you, ensuring your skin get the best treatment.
Join the Waitlist
Ingredients
Sourced globally, made locally.
Fresh, plant-powered ingredients for your skin. We are committed to bringing the effective, safest and ethically-sourced ingredients.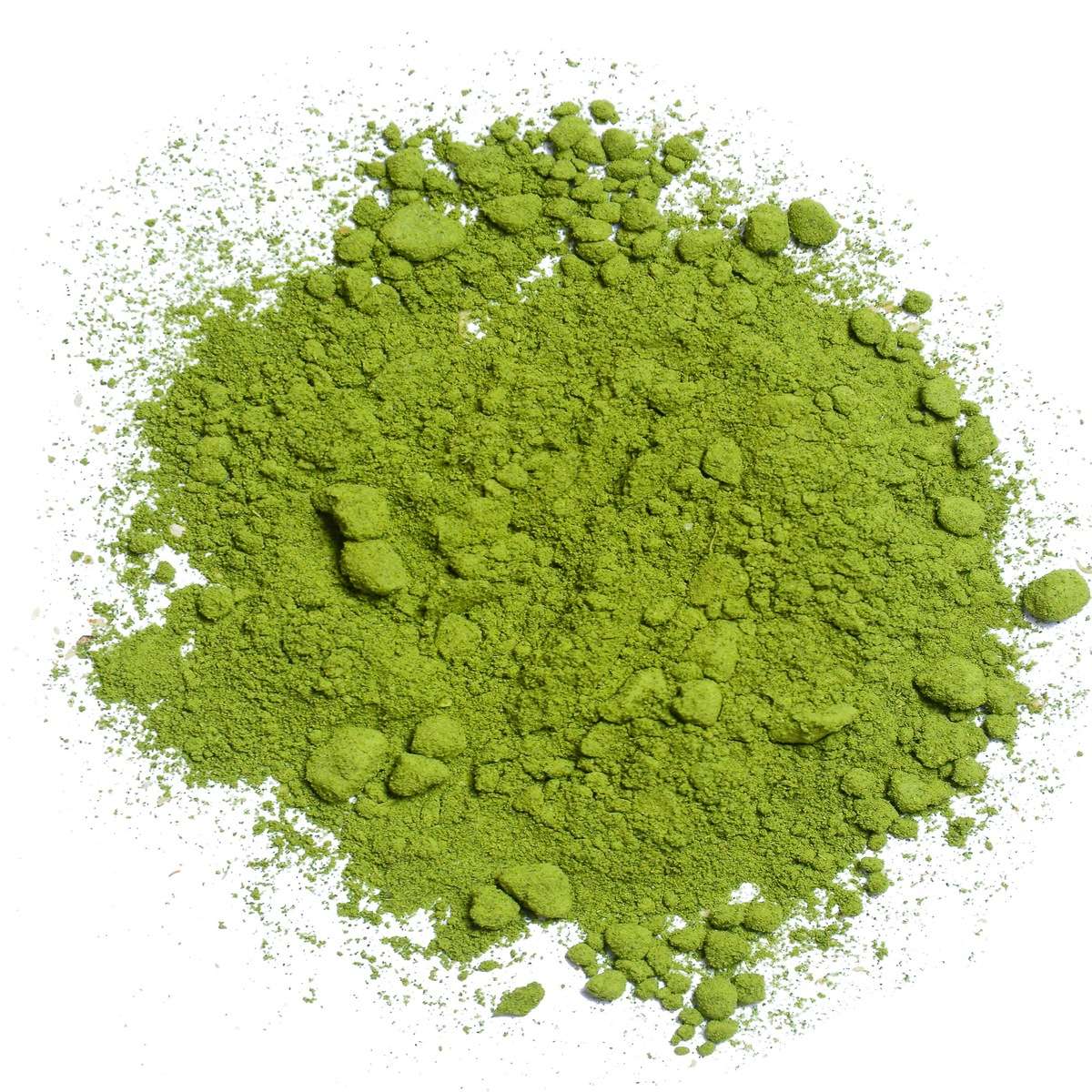 Organic Matcha Extract​
Decrease sebum production, powerful antioxidants
Sourced from Uji, Japan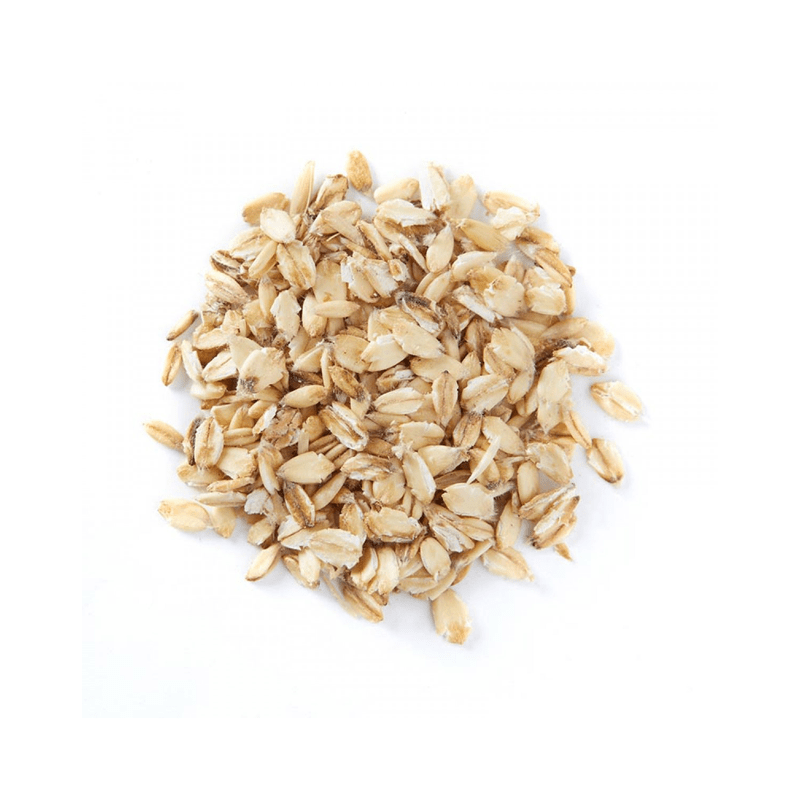 Organic Oat Kernel Extract
Anti-inflammatory, soothes skin
Sourced from Shrewsbury, United Kingdom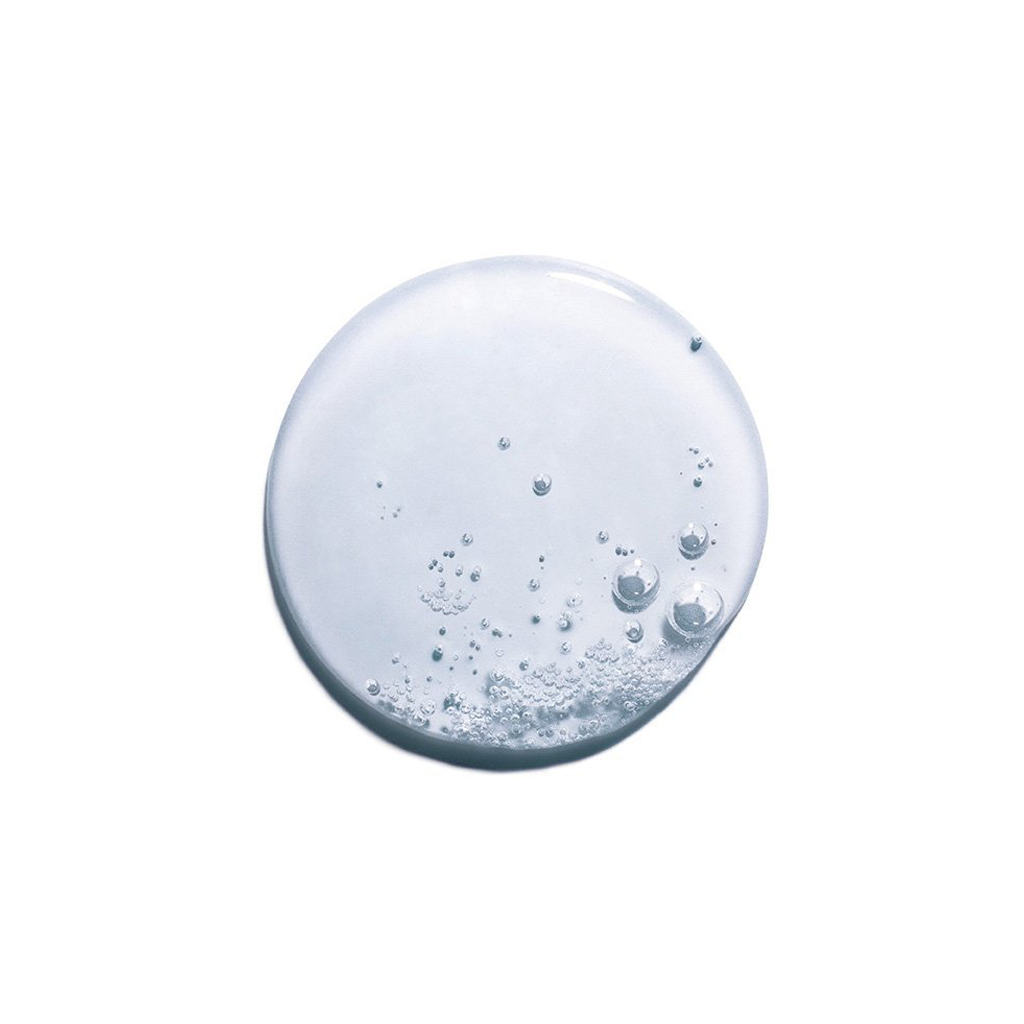 Hyaluronic Acid
Derived from Chicory root, keeps skin well hydrated & plump
Sourced from Nagpur, India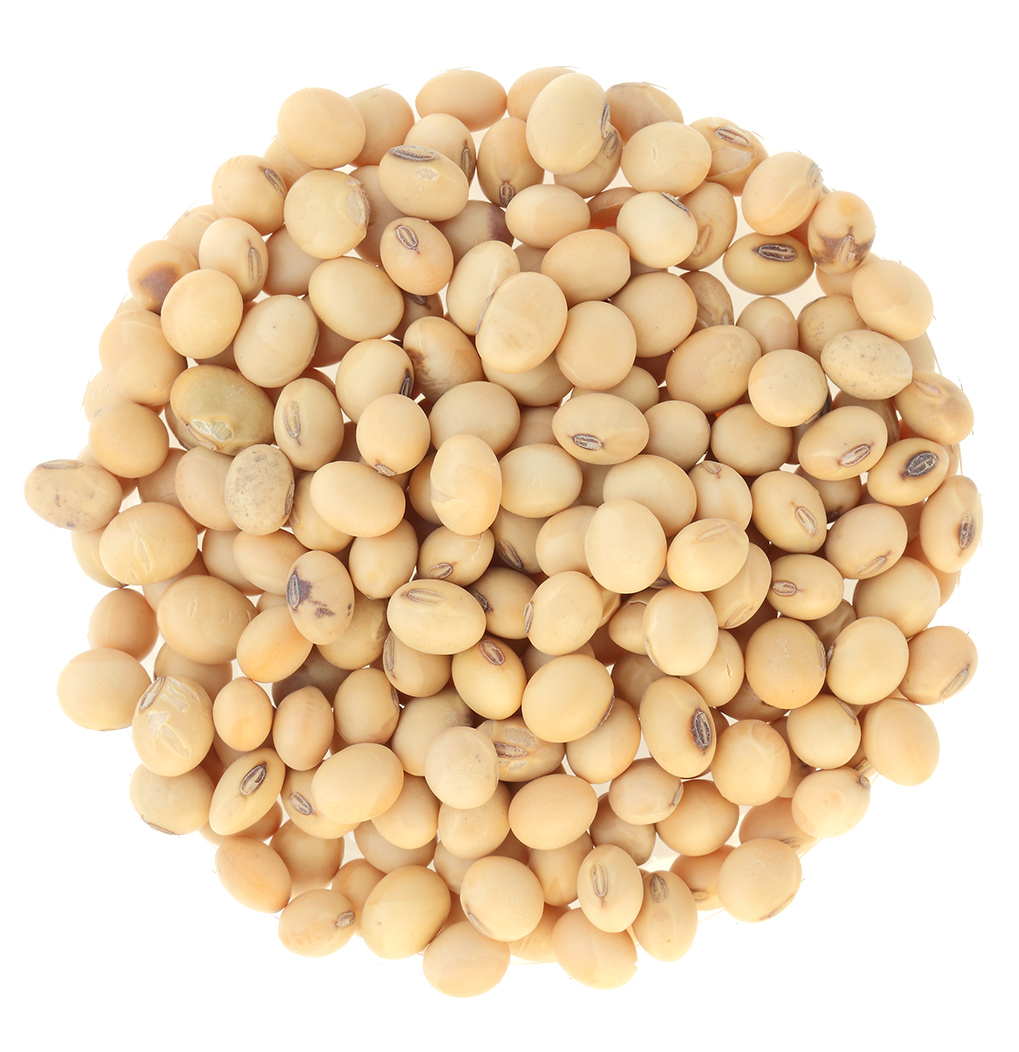 Organic Soybean Oil
Strong antioxidants, moisturizes the skin
Sourced from Arroio Do Meio, Brazil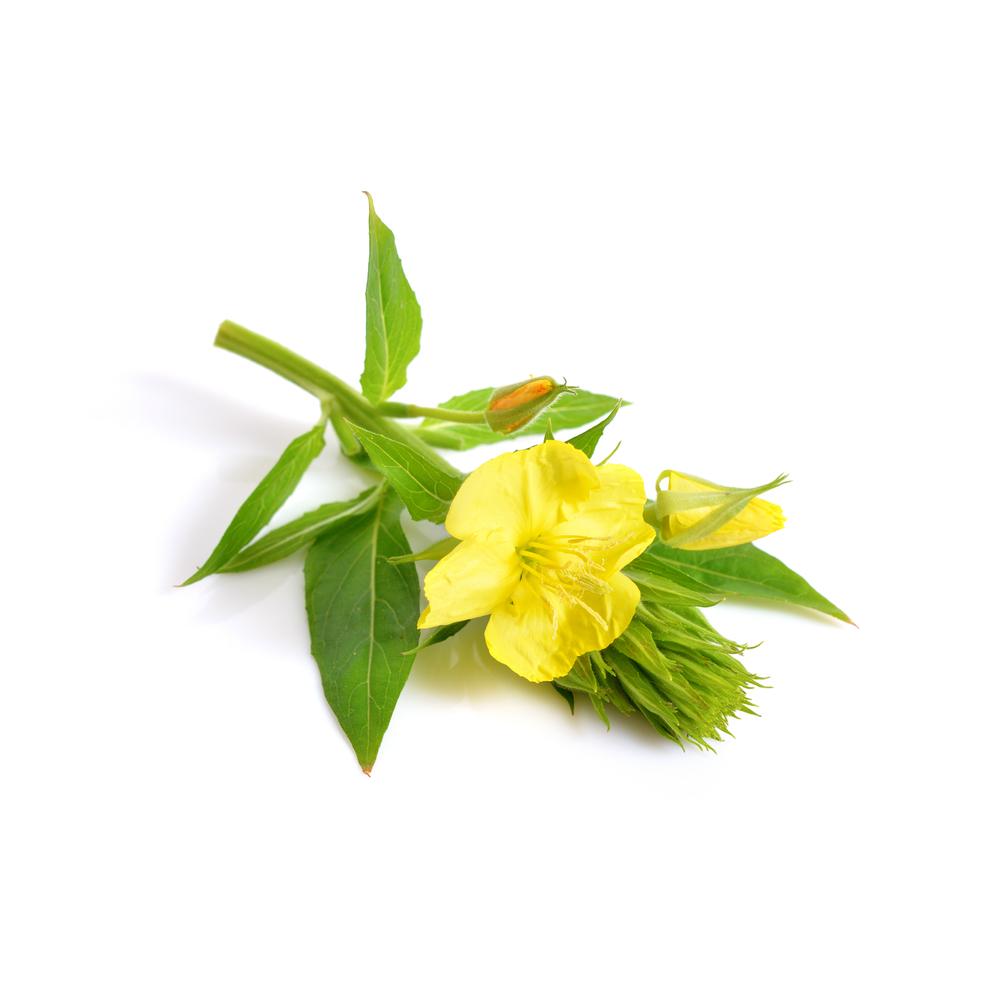 Evening Primrose Flower Extract
Rich in omega-6 fatty acids, help to relieve symptoms of eczema
Sourced from California, USA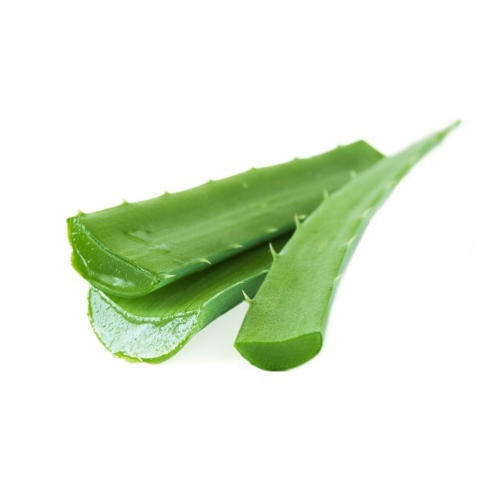 Organic Aloe Vera Leaf Extract
Anti-bacterial, help to reduce blemishes and soothes skin
Sourced from Bucca, Australia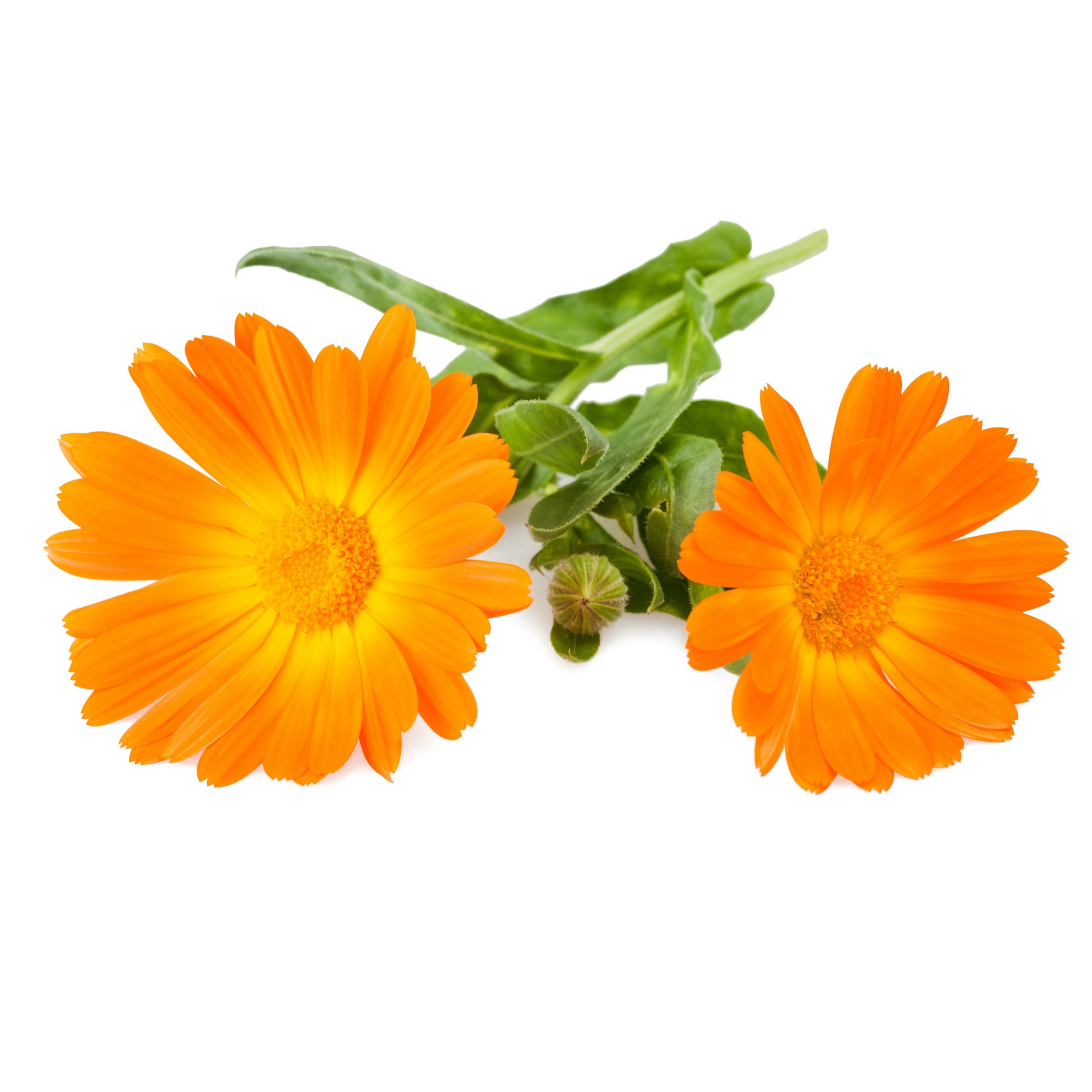 Organic Calendula Flower Extract
Potent hydrator, nourish dry and soothes sensitive skin
Sourced from Oregon, USA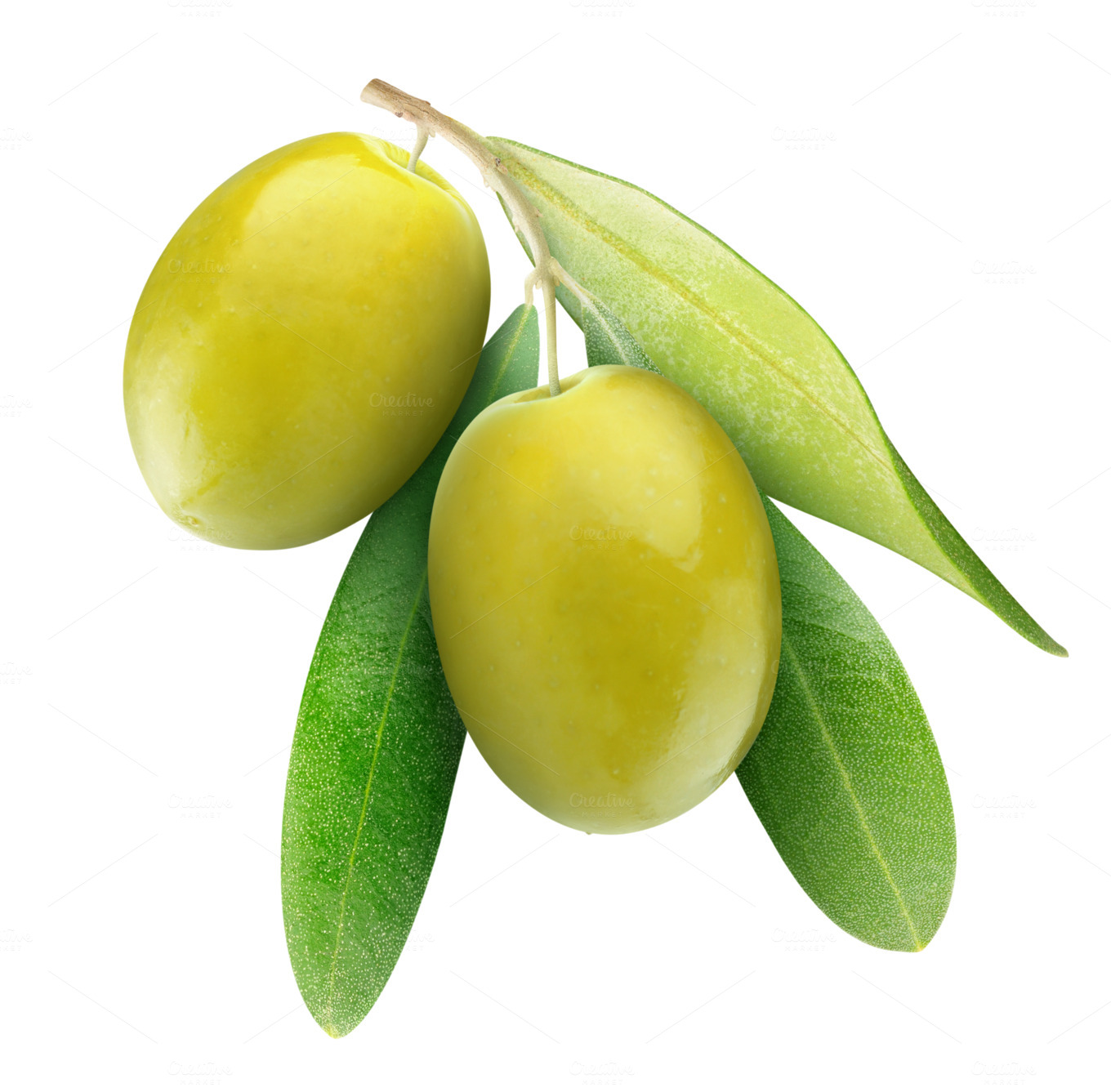 Squalane Oil
Derived from Olive, balances oil production and hydrates skin
Sourced from Shodoshima, Japan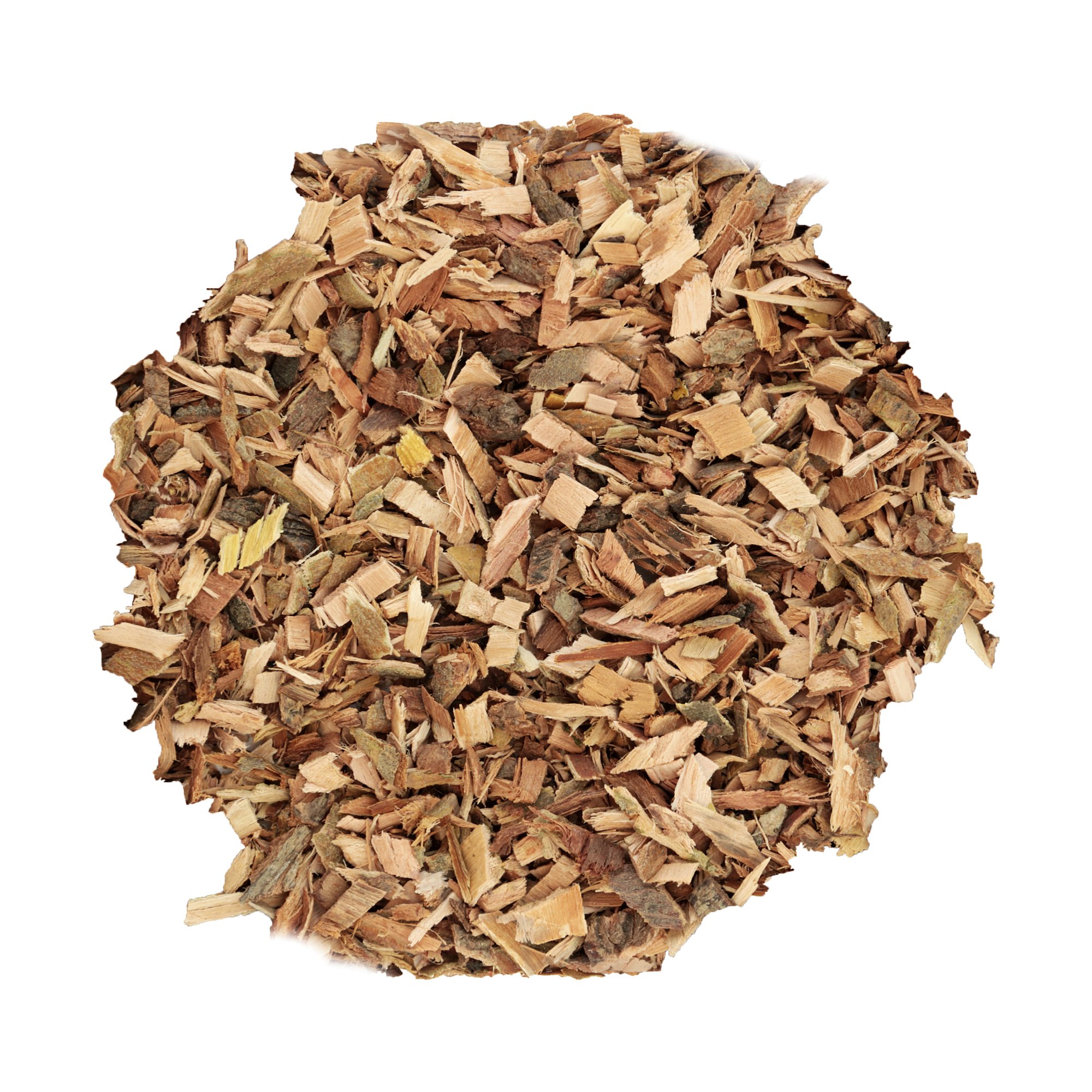 Willow Bark Extract
Stimulates new cell productions, heal acnes
Sourced from Ohio, USA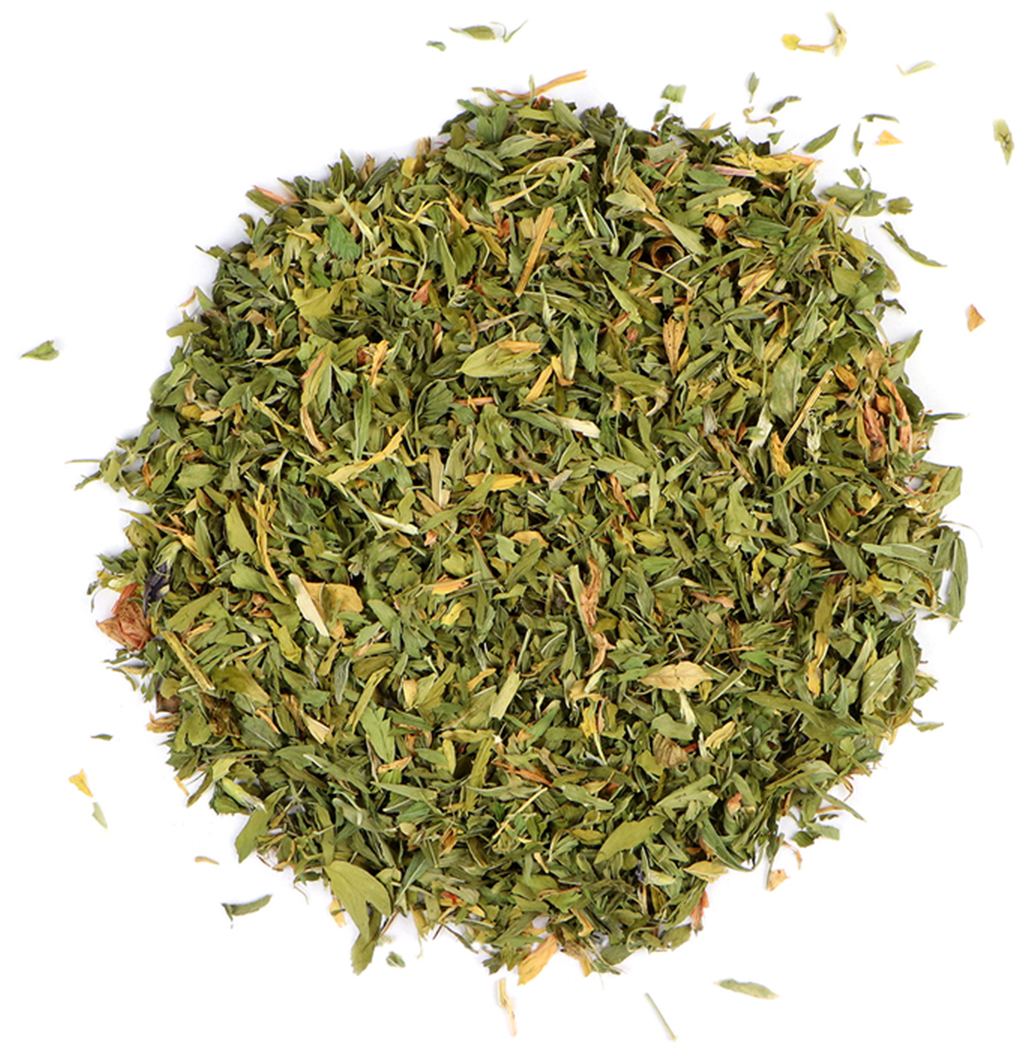 Alfalfa Extract
Packed in essential vitamins, help to make skin looks brighter
Sourced from California, USA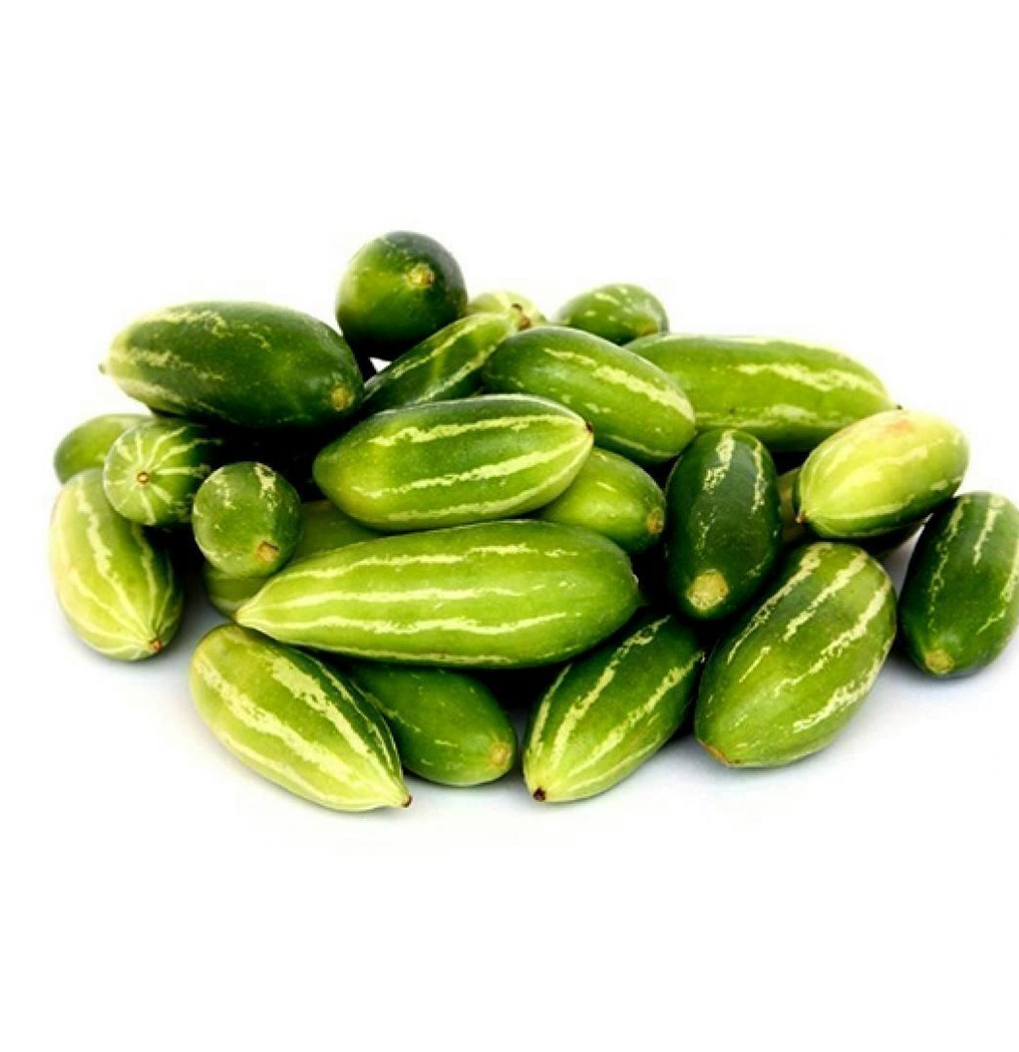 Coccinia Indica Fruit Extract
Provide balance moisture on skin
Sourced from Kerala, India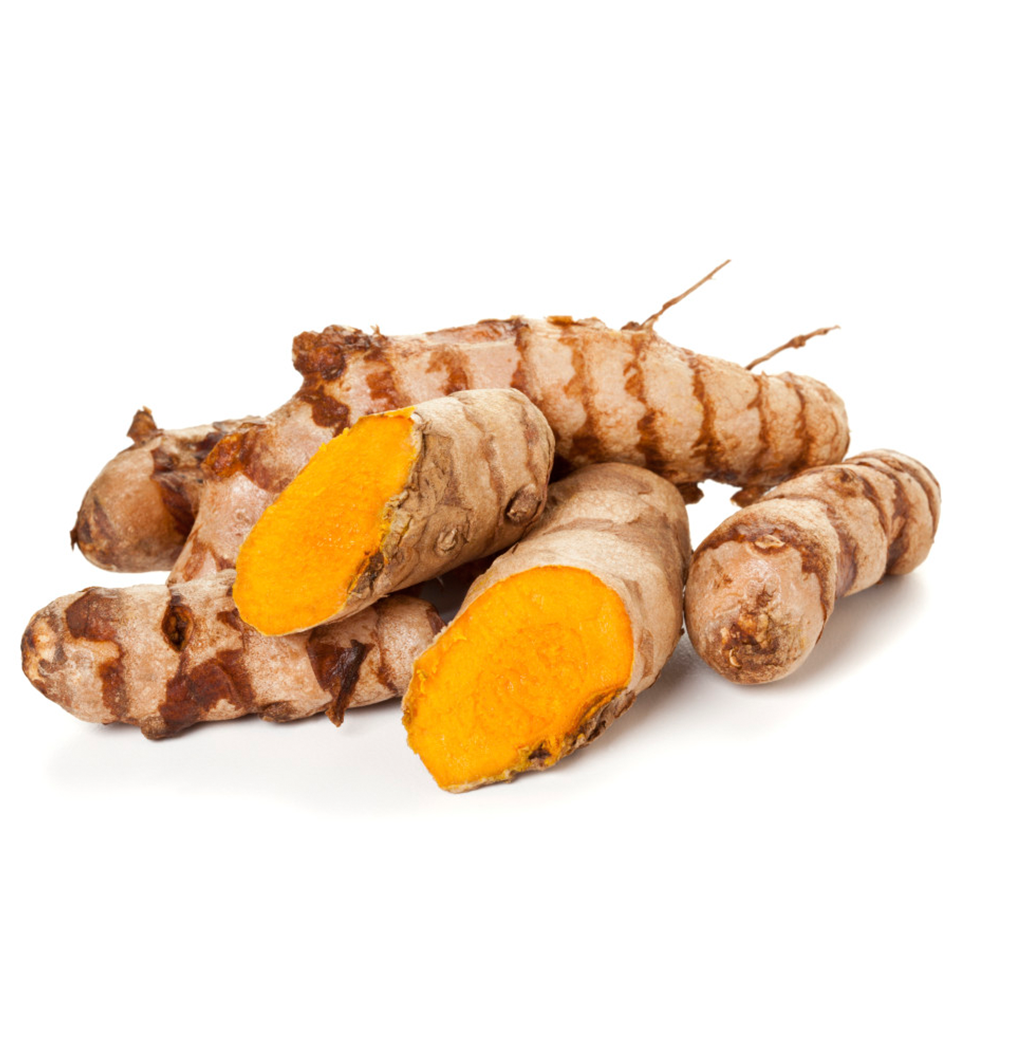 Turmeric Root Extract
Fades dark spots, help to reduce acne scars
Sourced from Andhra Pradesh, India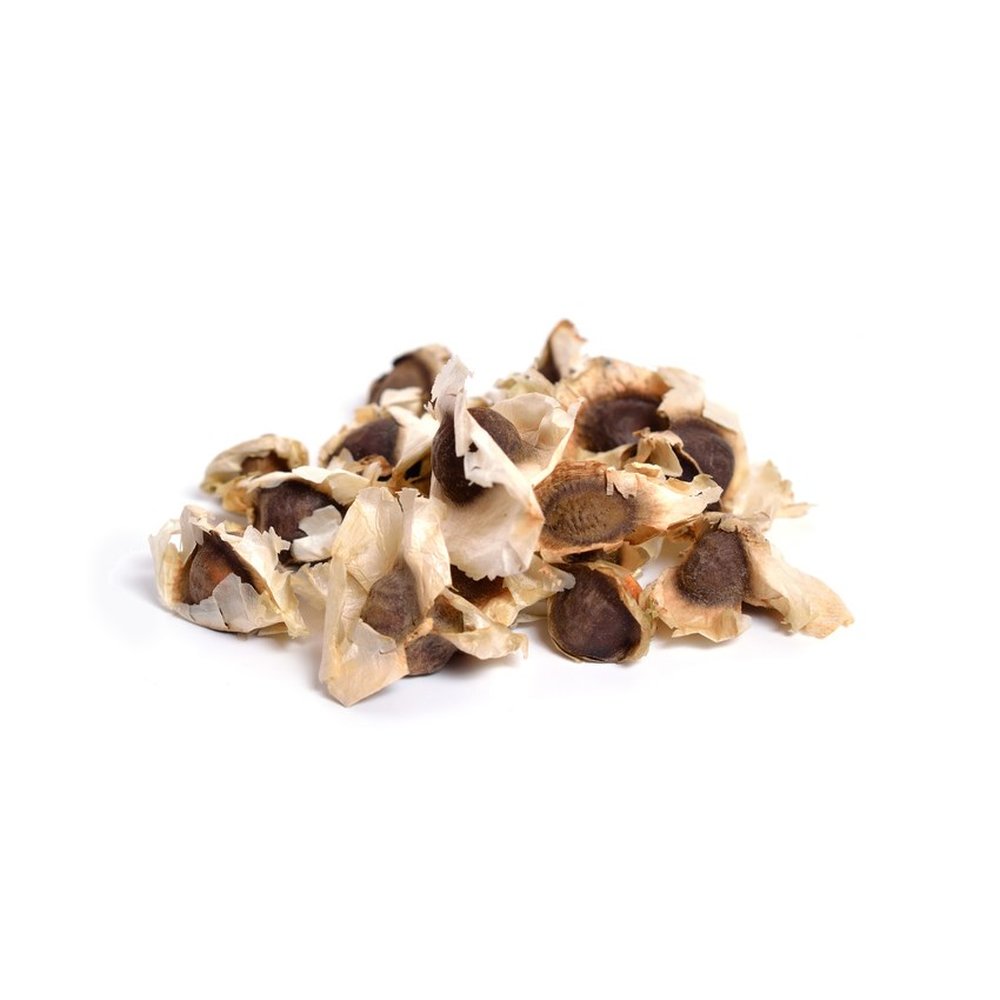 Moringa Pterygosperma Seed Oil
Effective skin purifier, boost natural skin glow
Sourced from Palawan, Philippines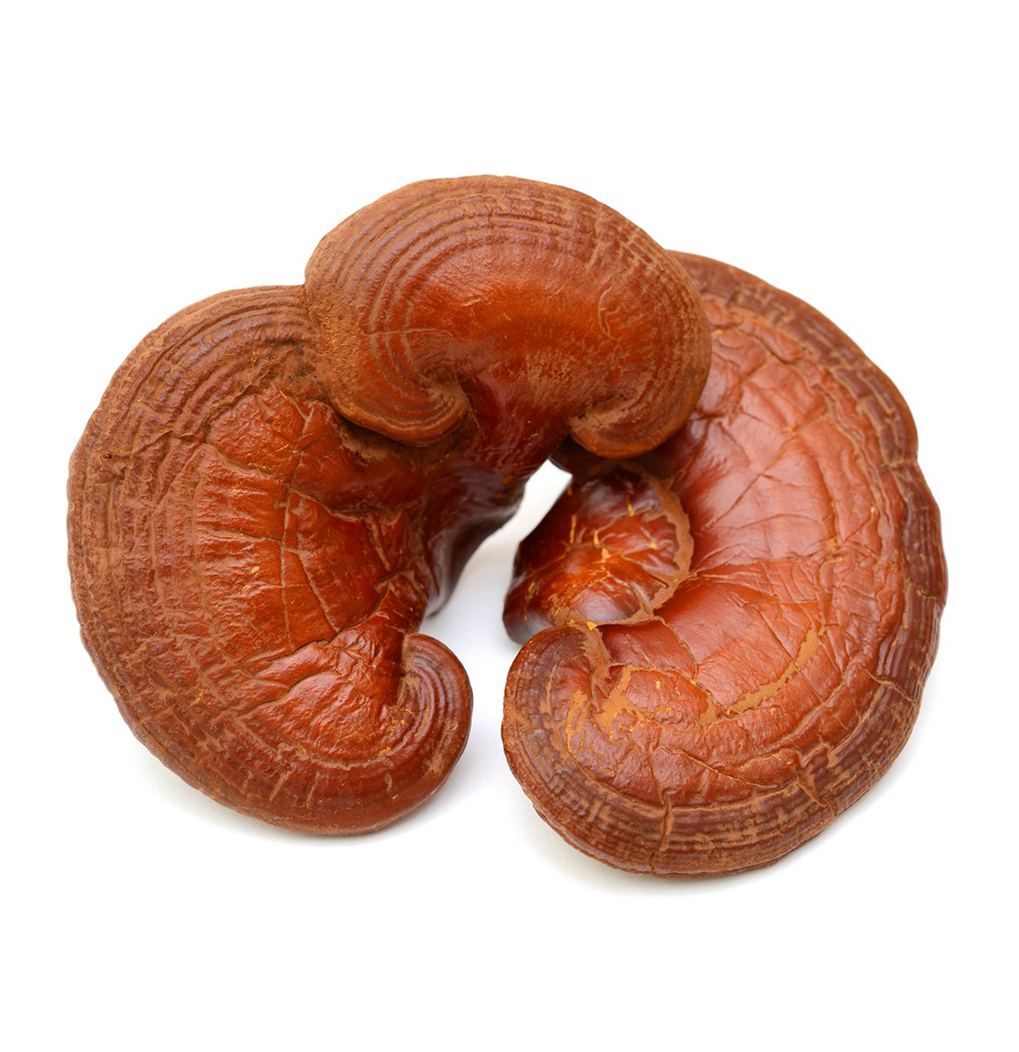 Ganoderma Lucidum Mushroom Extract
Anti-allergic, potent hydrator for plump skin
Sourced from Yamunanagar, India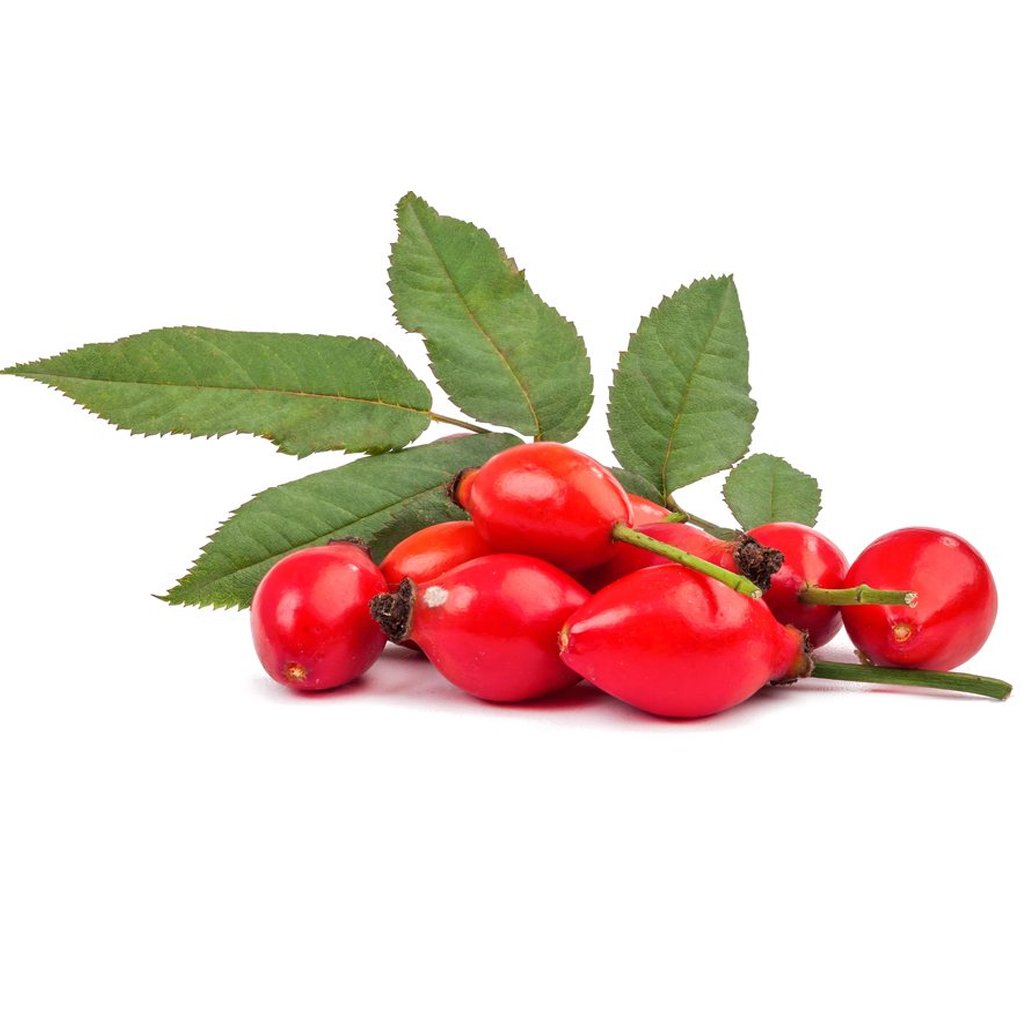 Organic Rosehip Seed Oil
Powerful antioxidant, help to refine skin texture and pigmentation
Sourced from Elhovo, Bulgaria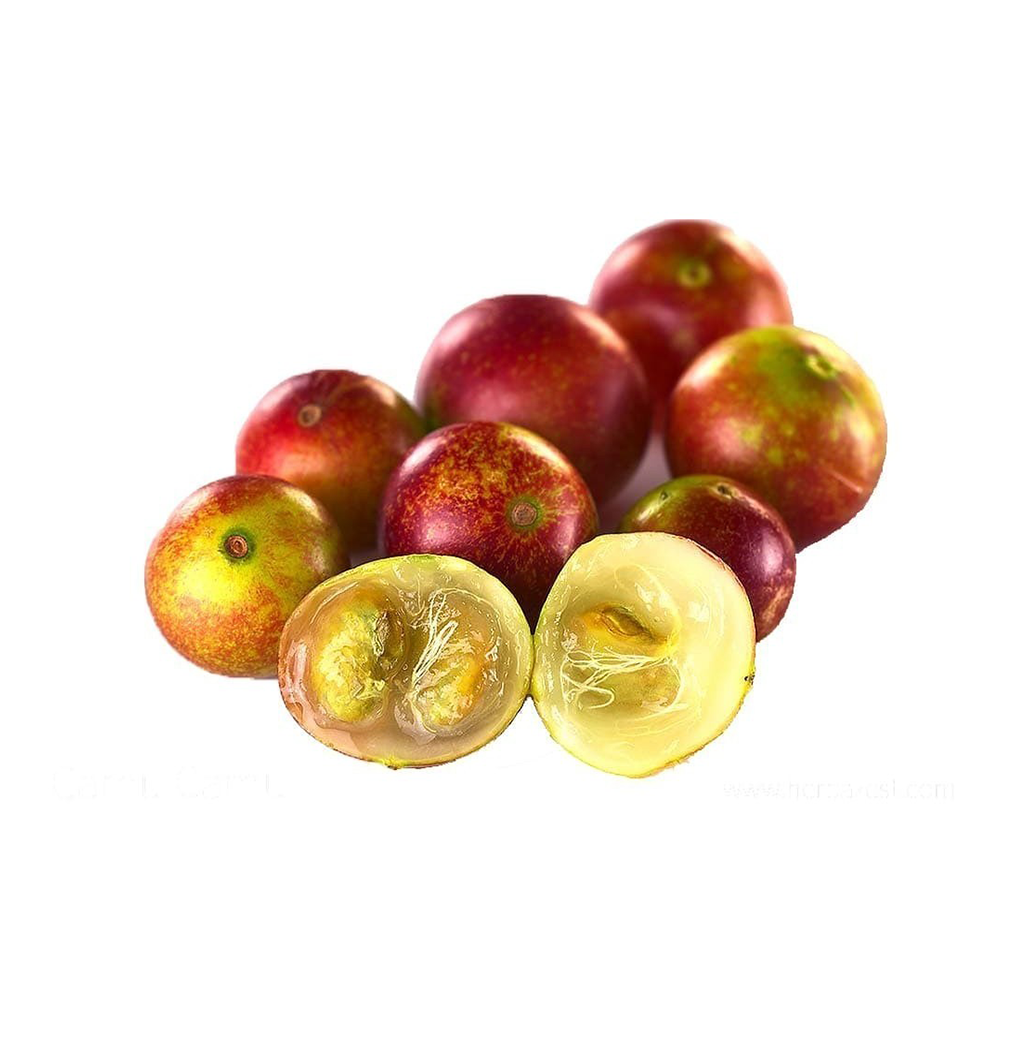 Camu Camu Berry Extract
High on Vitamin C, boost skin's radiance
Sourced from Pucallpa, Peru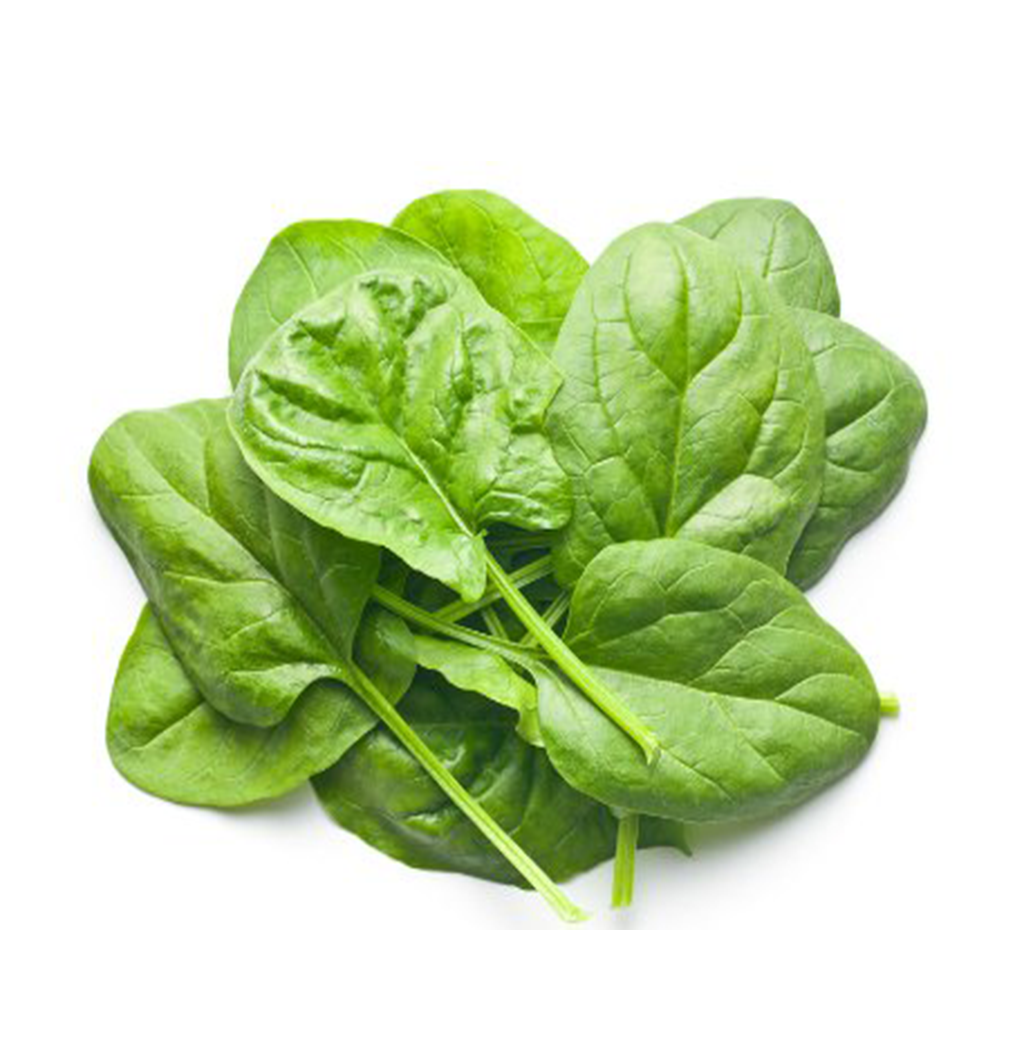 Spinach Leaf Extract
Support collagen levels, keep skin smooth
Sourced from California, USA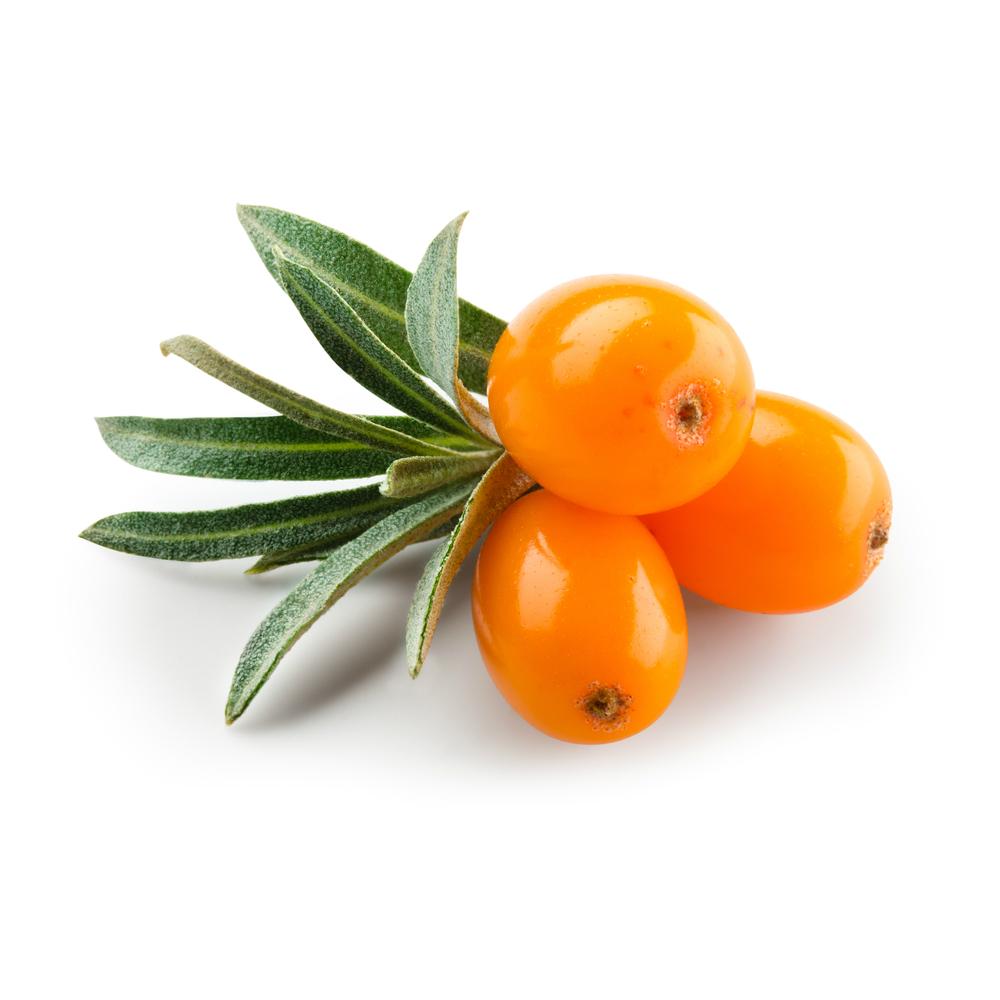 Sea Buckthorn Fruit Oil
Skin protector, help to heal acne scars
Sourced from Saxony-Anhalt, German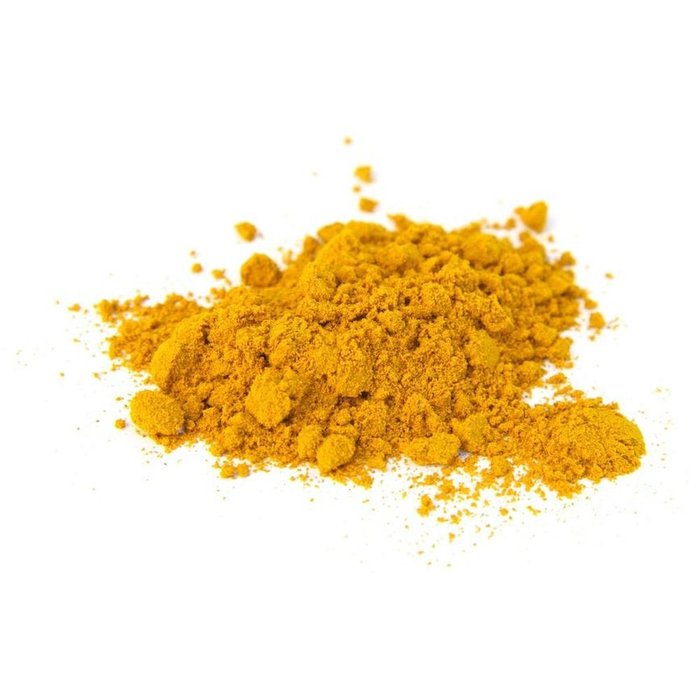 Papaya Fruit Extract
Exfoliates dead cells, boost skin's natural radiance,
Sourced from Tamil Nadu, India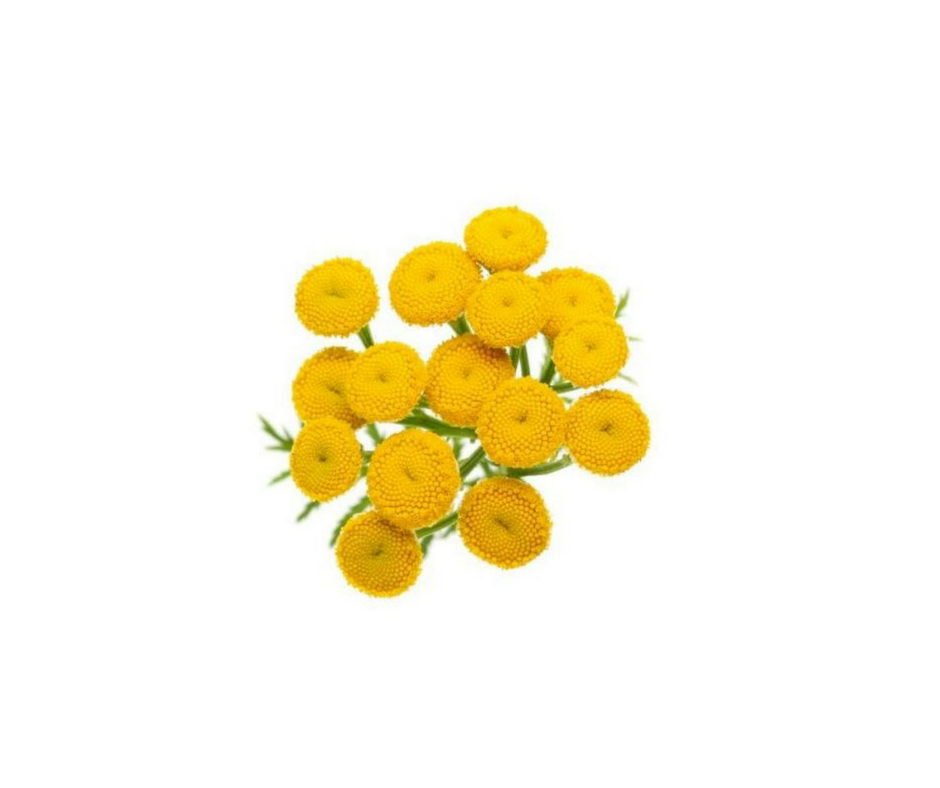 Blue Tansy Flower Oil
Potent anti-fungal, anti-bacterial
Sourced from Utah, USA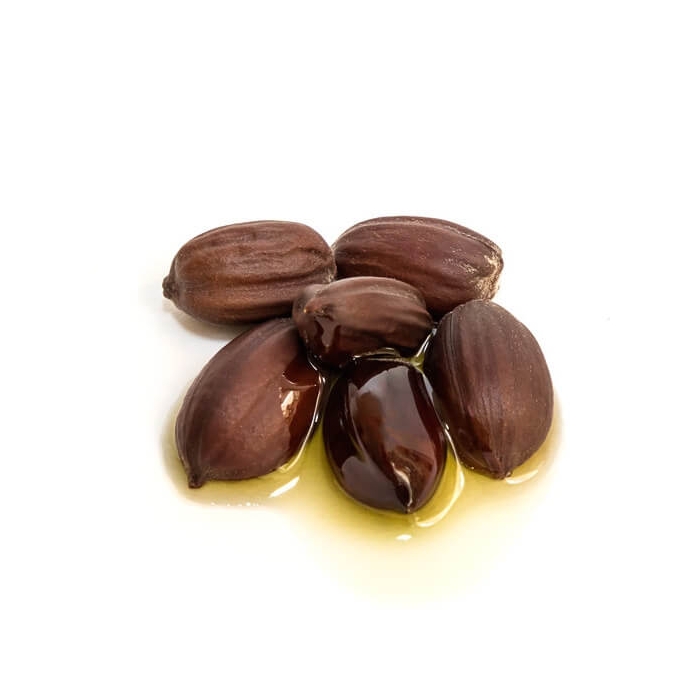 Organic Jojoba Milk
Control sebum production, non-comodogenic
Sourced from California, USA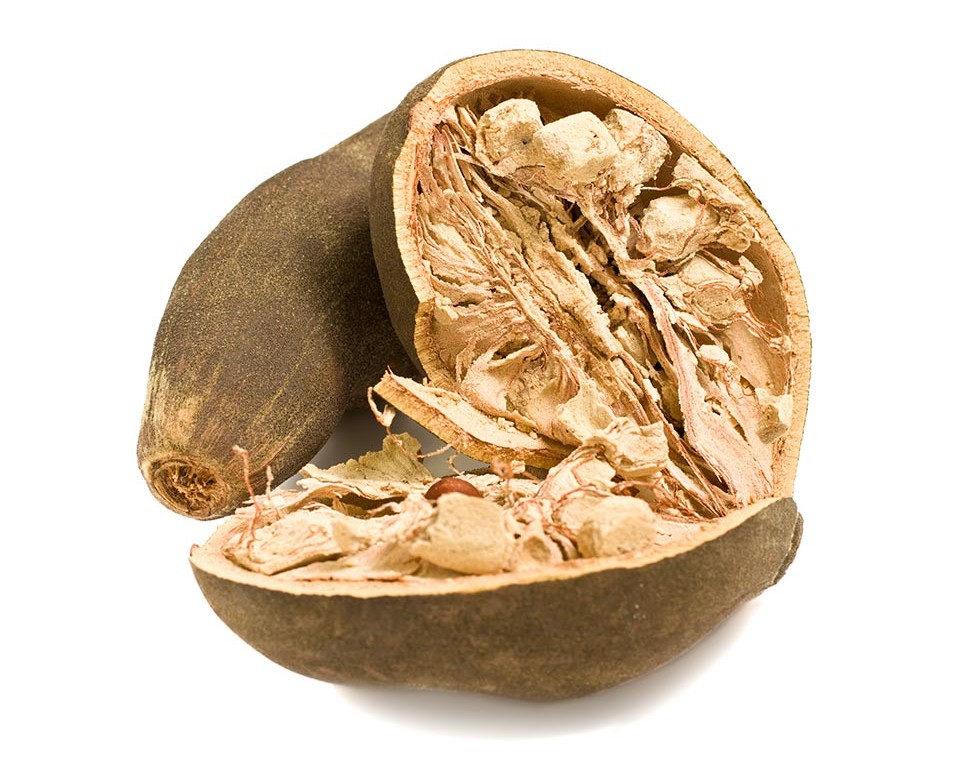 Baobab Fruit Extract
Powerful antioxidant, prevent fine lines
Sourced from Ghana, Africa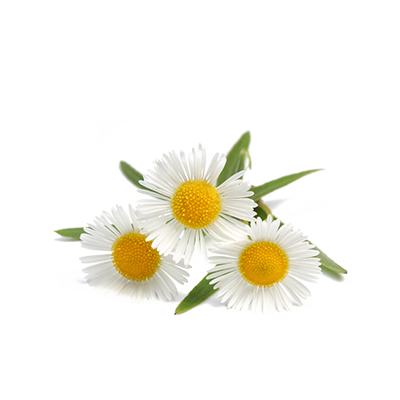 Chamomile Flower Extract
Lightens skin, calming and reduce puffiness
Sourced from New Hampshire, USA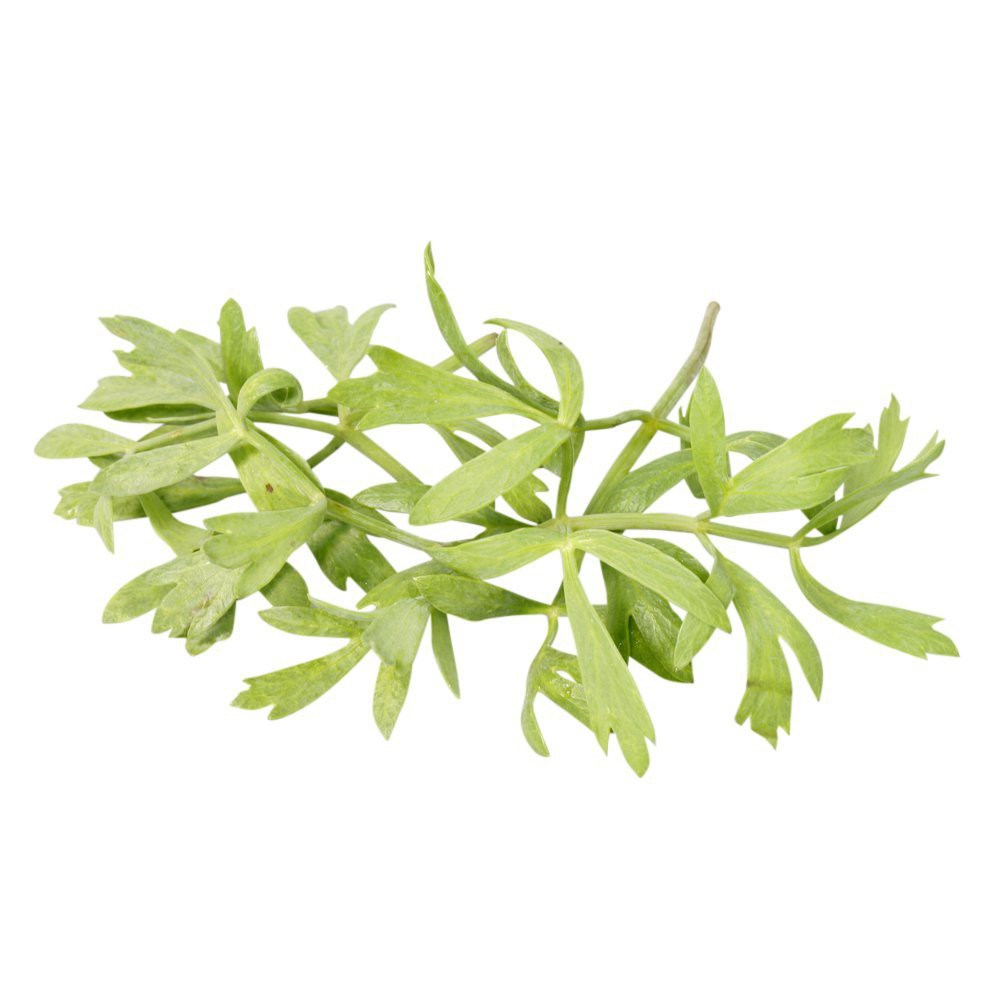 Sea Fennel Extract
Rich in peptides, anti-blemish and refine skin texture
Sourced from Apulia, Italy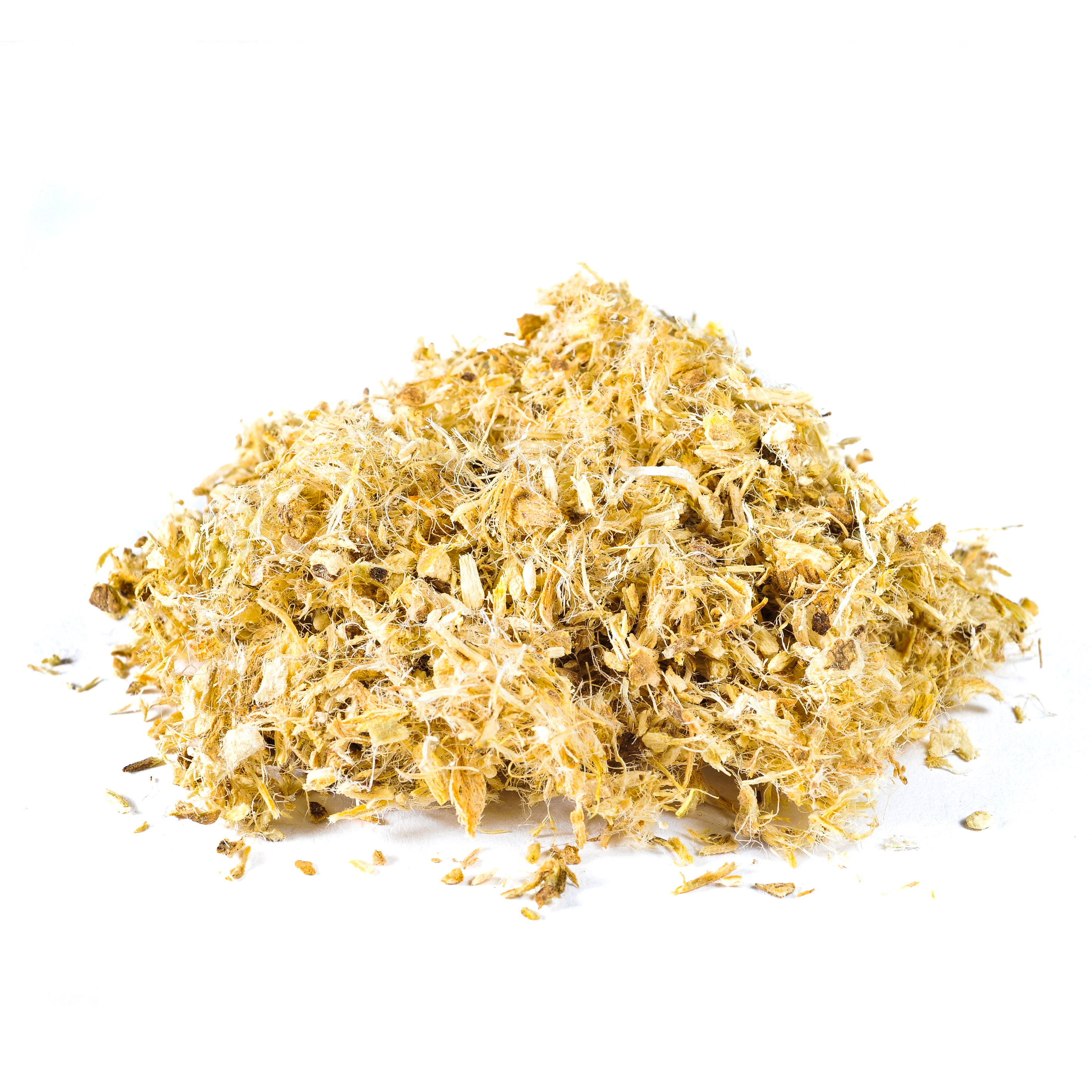 Organic Marshmallow Root Extract
Powerful hydrator, reduce inflammation
Sourced from Oregon, USA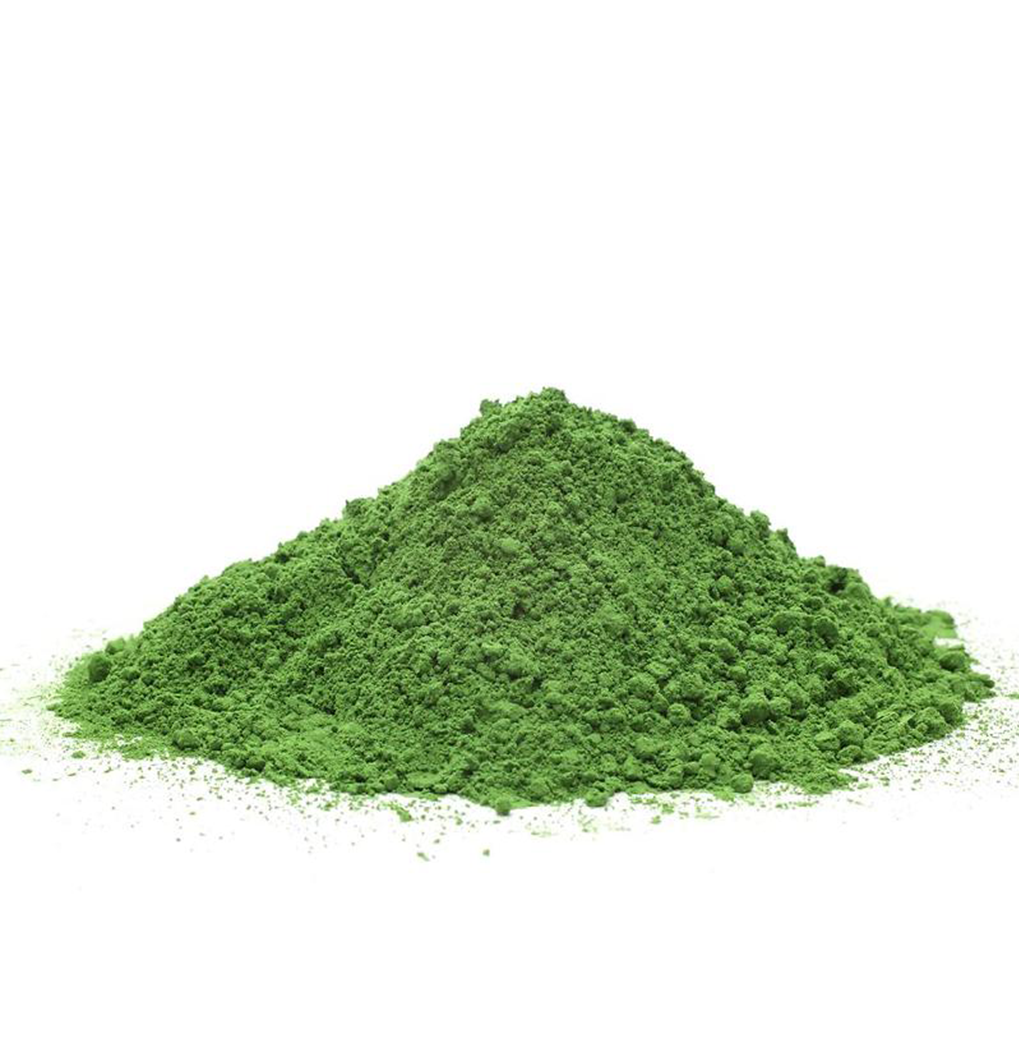 Chlorella Extract
Strong antioxidant, reduce fine lines
Sourced from Yaeyama, Japan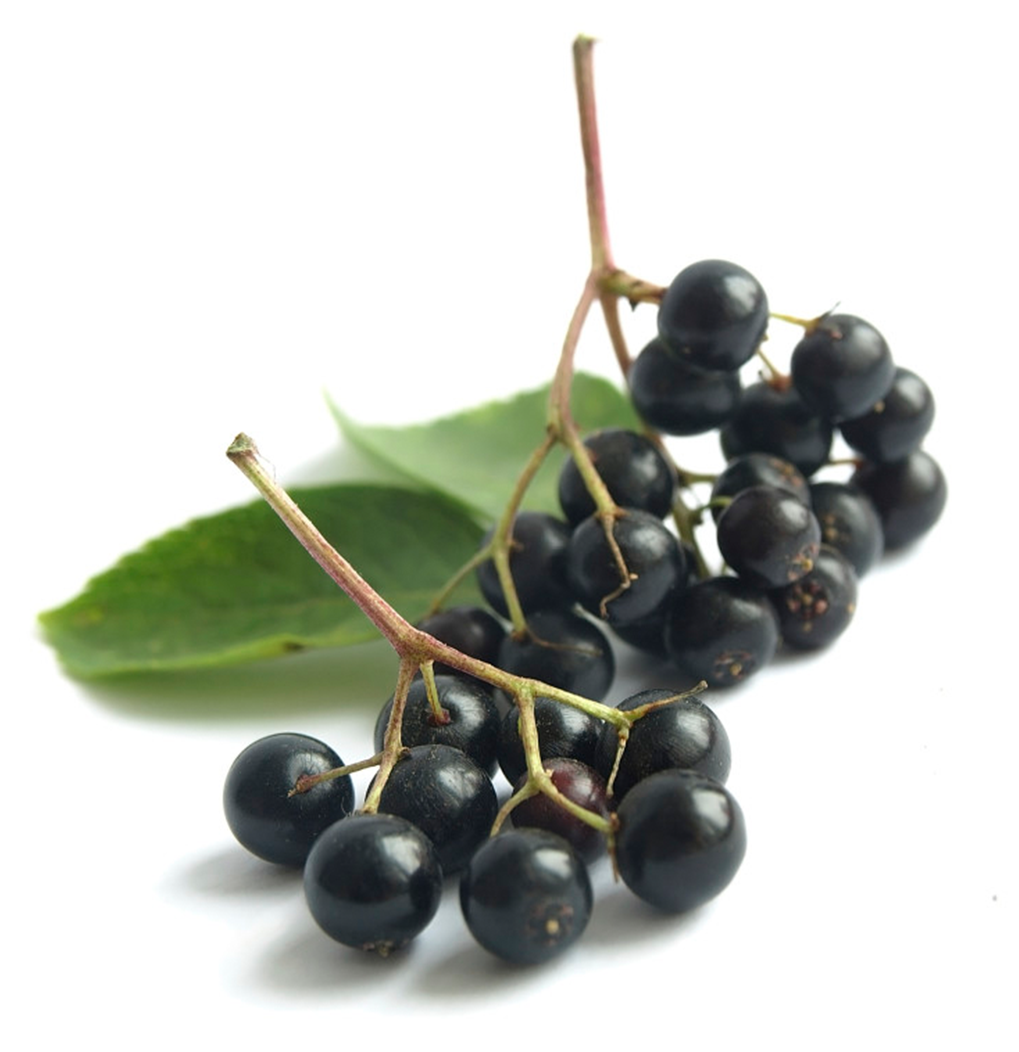 Elderberry Extract
Astringent properties, improve skin's complexion
Sourced from North Carolina, USA
Learn More
OUR PROMISE
Safely made. Period.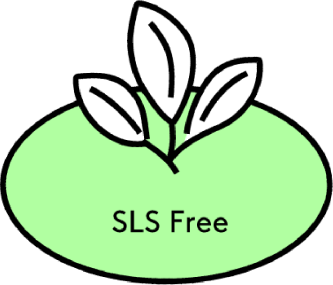 SLS-Free

Phthalates-Free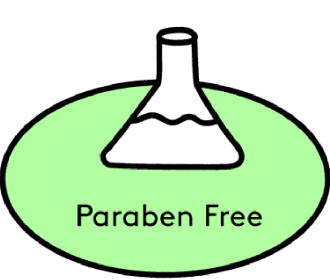 Paraben-Free

Artificial Perfume-Free

Artificial Colorant-Free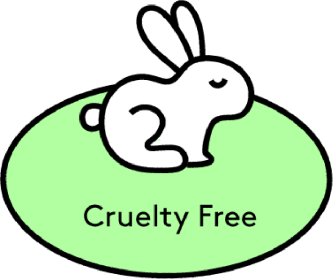 Cruelty-Free
#itsmybase
Hear the stories from our community about their skincare journey
Join Us On Instagram