Meet the Limited Edition Kit
The staples you love in a mini form. It comes with special pouches proudly designed by local illustrators Phantasien & Liunic. Super gorgeous, just like you.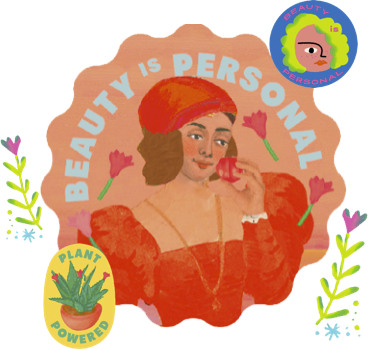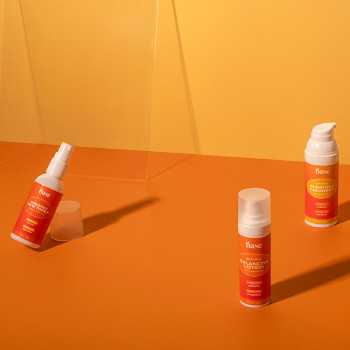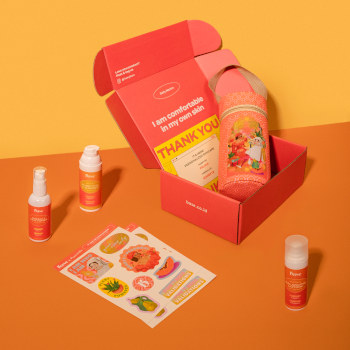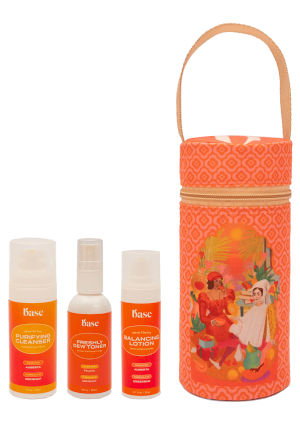 Rise & Shine Kit
Base x Phantasien
Uplift and start your day with these three minis, daily essentials to achieve your skin goals. According to *98% of Base Friends, these surely does the job. Comes in a gorgeous pouch designed by Phantasien.
*according to Base's internal research
What's inside
Moisturizer 20gr ∙ Toner 30ml ∙ Cleanser 30ml
Special Offer
Get your Rise & Shine Kit at Rp 350.000  
Frequently Asked Questions
How to Order Base Limited Edition Kit?
What is the difference between Base Limited Edition Kit with the regular products?
What is the difference between Rise & Shine Kit and Power Punch Kit?
When will my order be delivered?
What payment methods do you accept?
Where do you ship Base products?